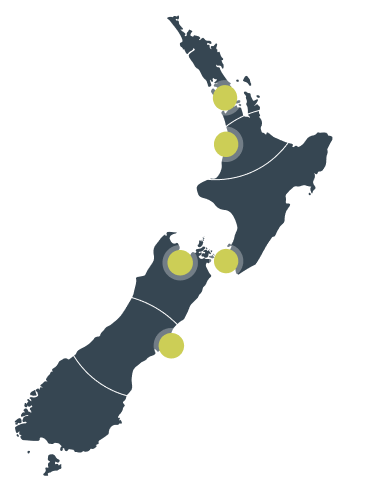 Fast, simple and cost effective steel frames and roof trusses for your next build.
MODNframe provides light-gauge frame and truss solutions across New Zealand. Our world-leading design and engineering technology means we deliver framing optimised for your project. The MODNframe network has the country covered, so you get the benefit of national scale with local support.
Up to 50% faster to construct

Engineered specifically for NZ conditions and standards

Straight and easier to erect

Up to 70% lighter than timber

Cut to precise specifications, reducing material wastage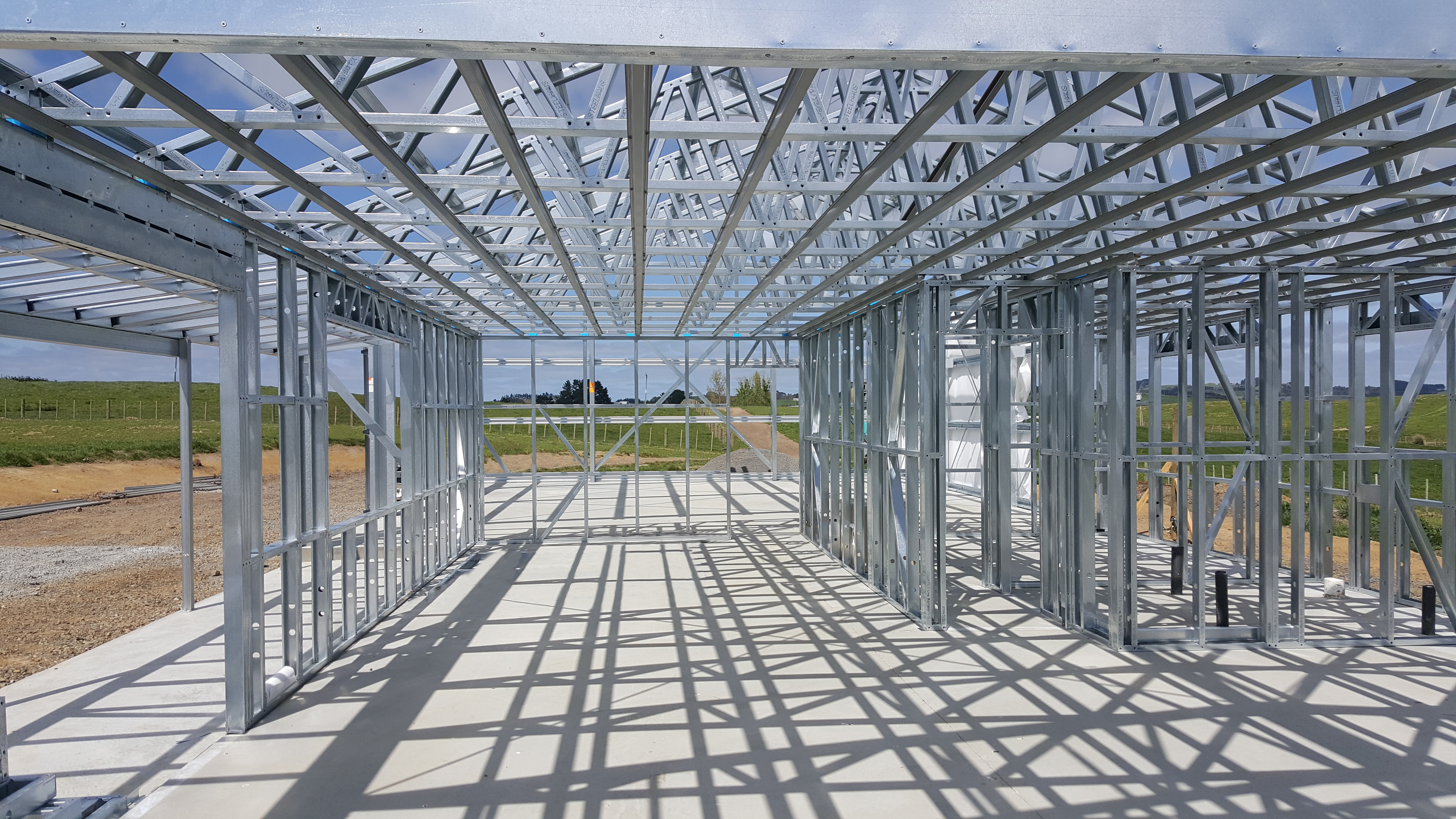 Light-gauge steel framing can be used in a variety of ways:
As the primary building structure
Incorporated into an internal fit-out
To change or remodel a space
In partnership with other framing solutions
Contact MODNframe to make the change today.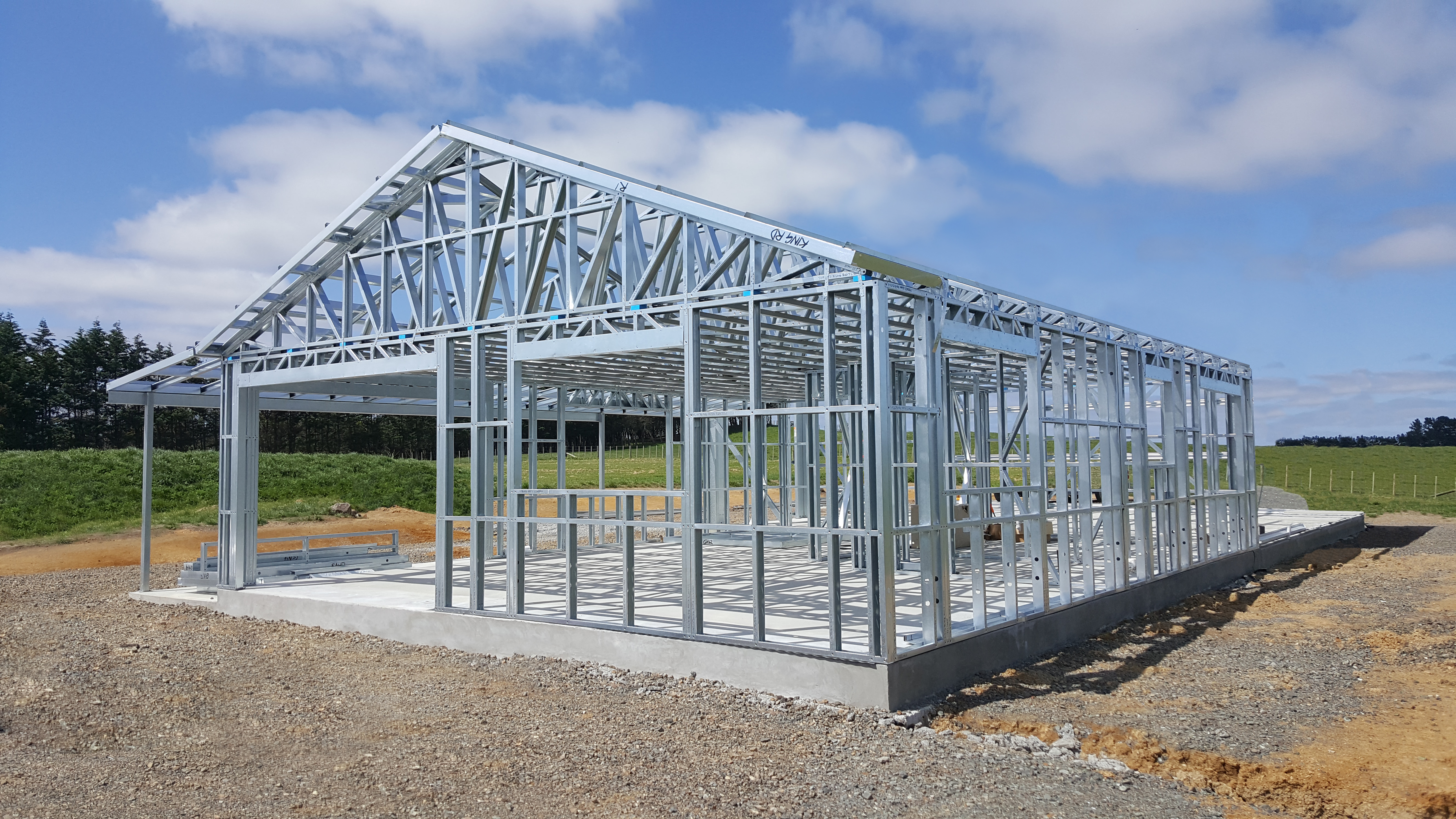 What are the benefits of MODNframe steel framing?
MODNframe provides strong, lightweight and pre-assembled framing that can be optimised specifically for your building project. Steel framing is significantly faster to construct and being cut to size means less re-work, less call-backs, and less wastage.