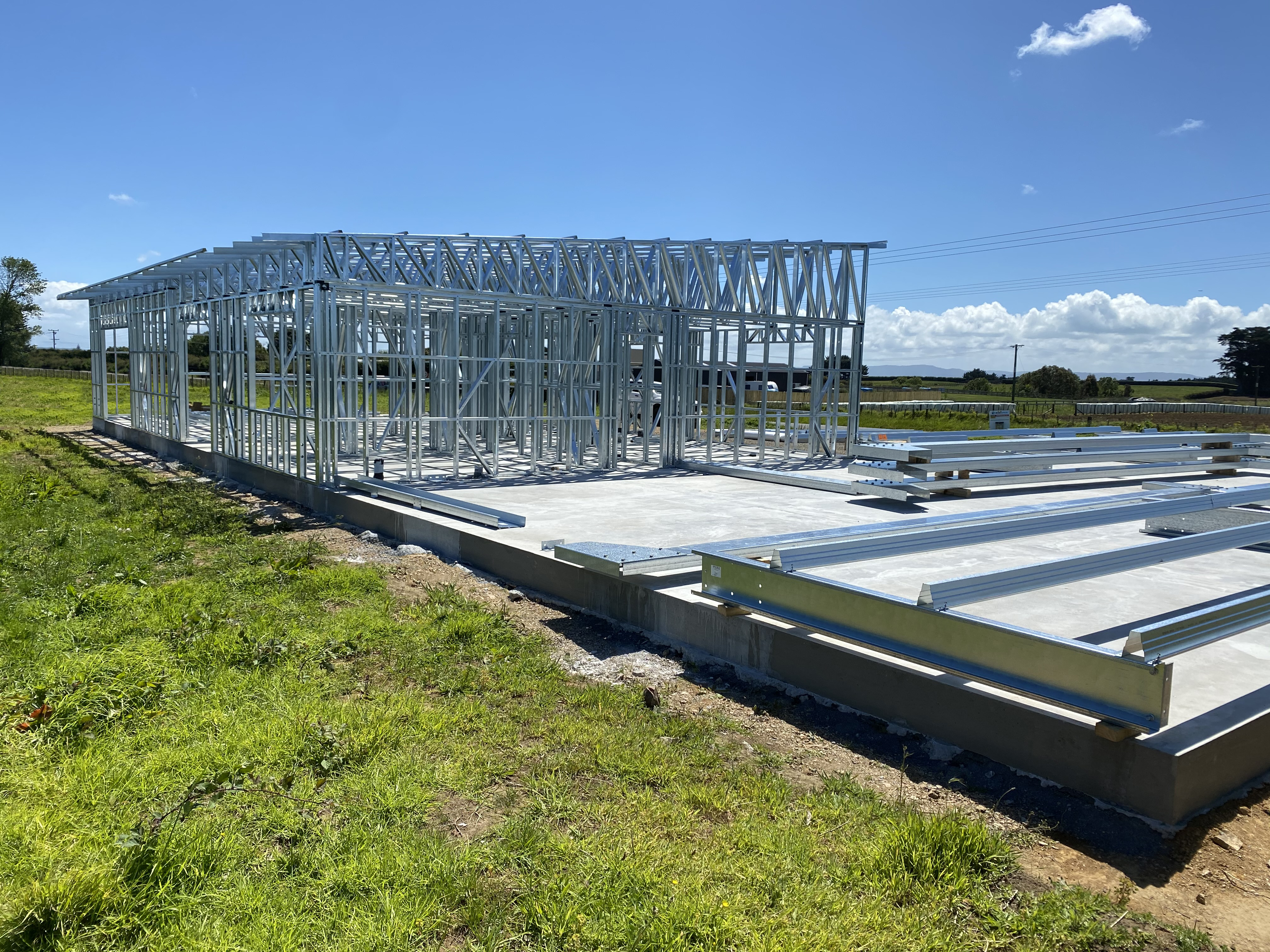 Cost-effective
Steel's unique properties offer significant labour and therefore cost savings. Its lightweight nature means less cost to install. No moisture absorption eliminates time spent waiting for them to dry or straighten. Plus, steel framing's ability to create large open spans can be delivered at a lower cost.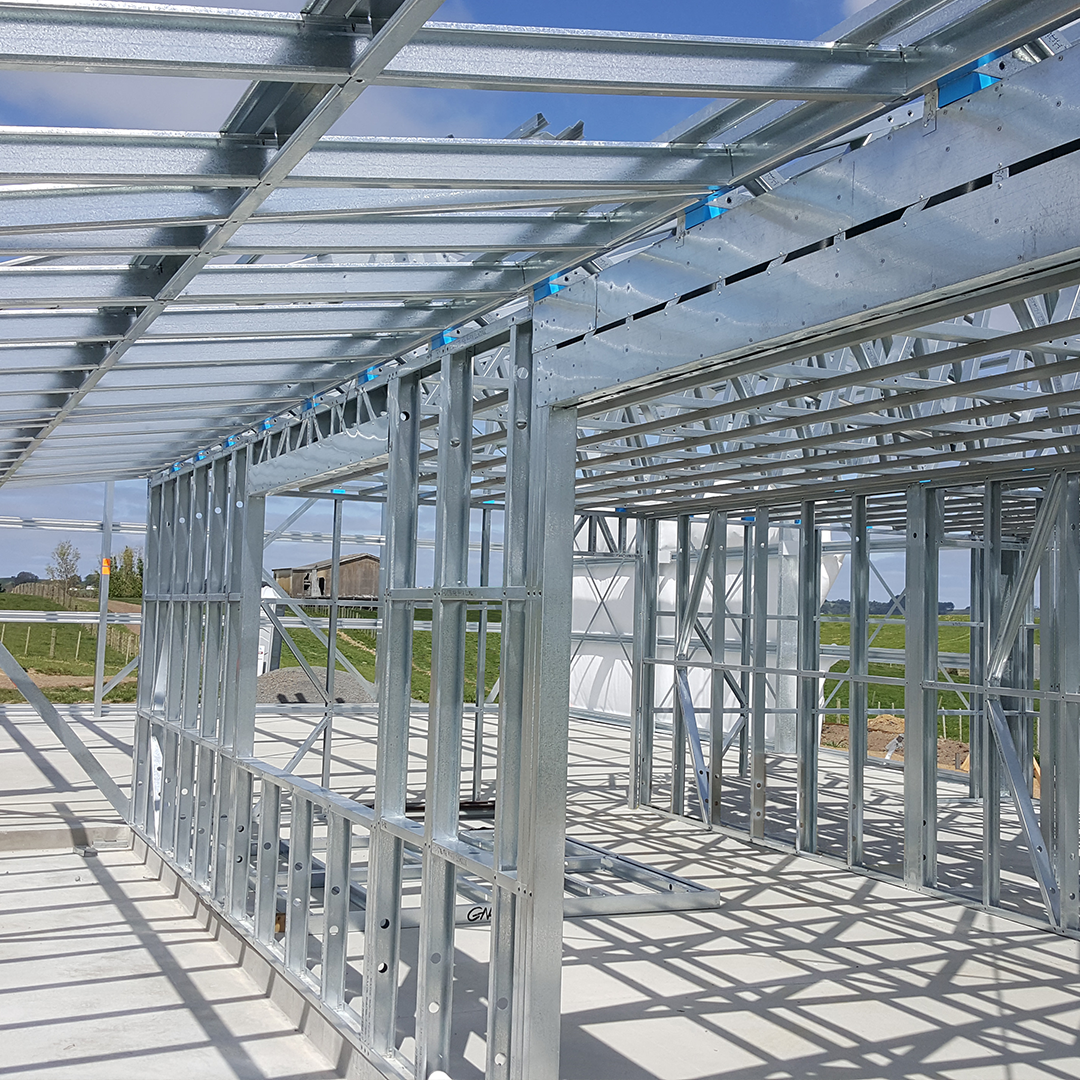 Simple construction
MODNframe supply lightweight, pre-assembled and clearly identifiable frames and roof trusses. With no on-site welding or cutting required, this means a quick and easy erection process - requiring less labour and heavy-lifting for your team.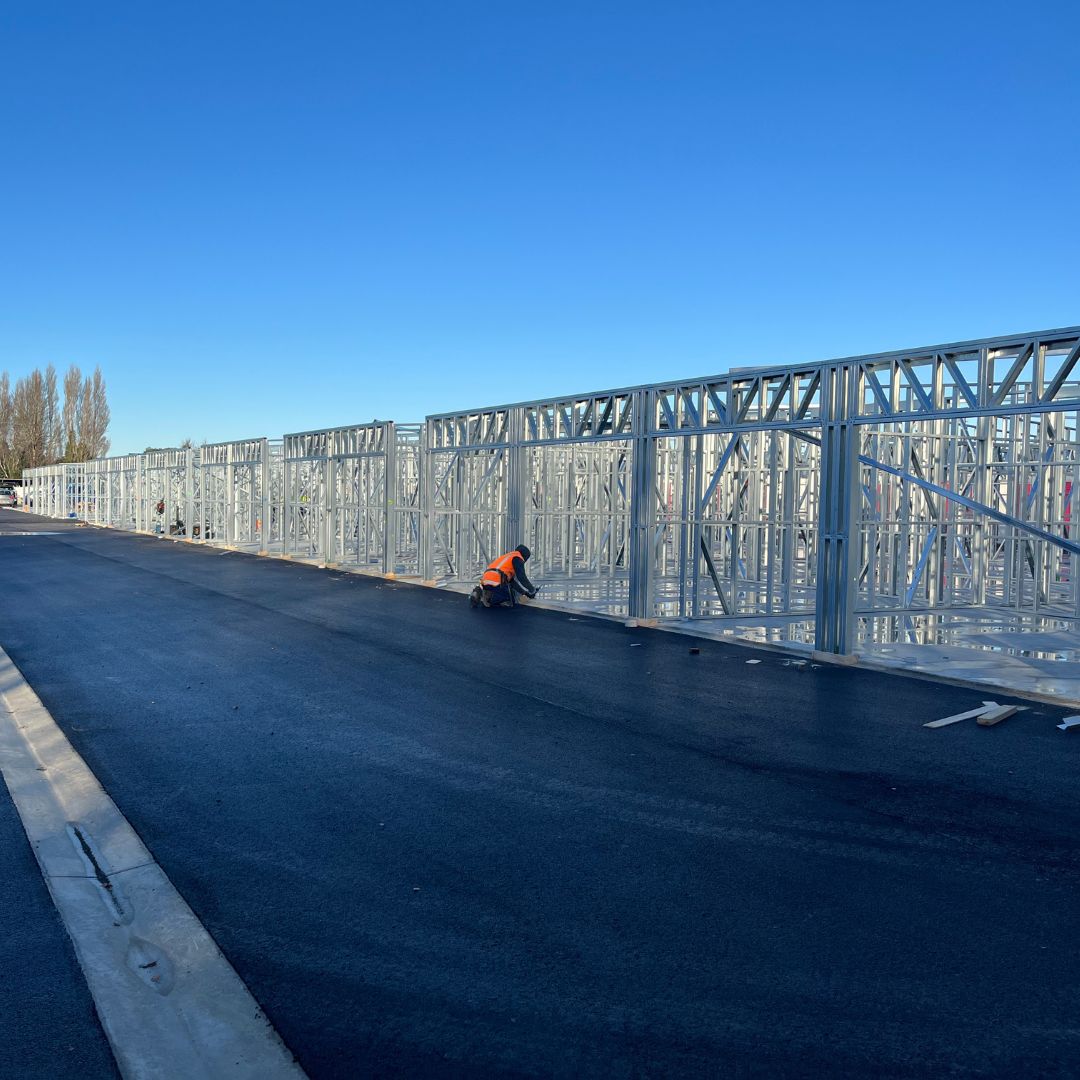 Suitable for Residential Buildings or Light Commercial buildings
Light gauge steel frames and trusses can be used as a direct replacement for timber in residential dwellings, light commercial buildings, and internal fitouts.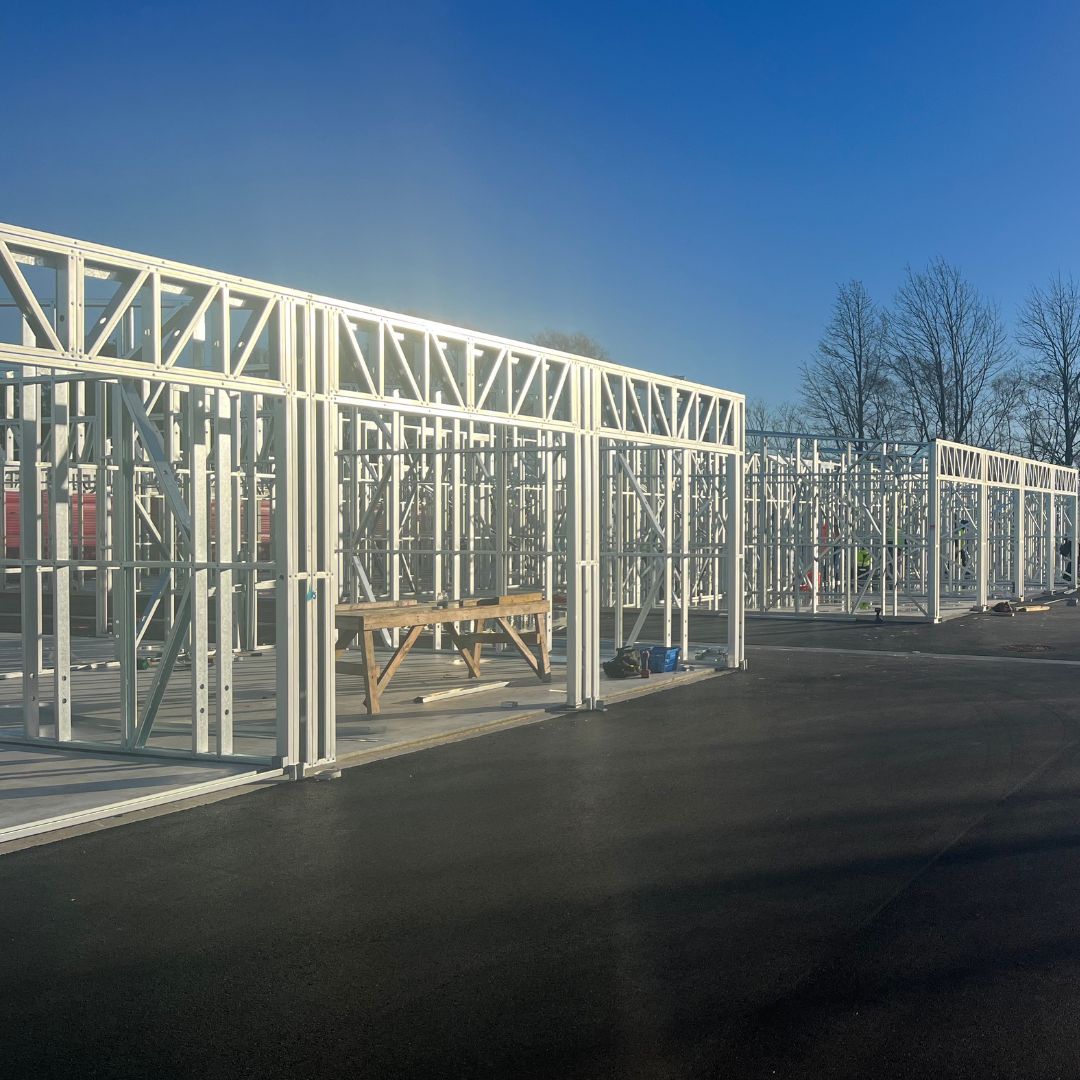 Strength
Steel has the highest strength to weight ratio of any building material, with studies showing steel framing is fire-resistant and extremely resilient under seismic activity. This strength and flexibility makes steel framing a cost-effective solution for your next build.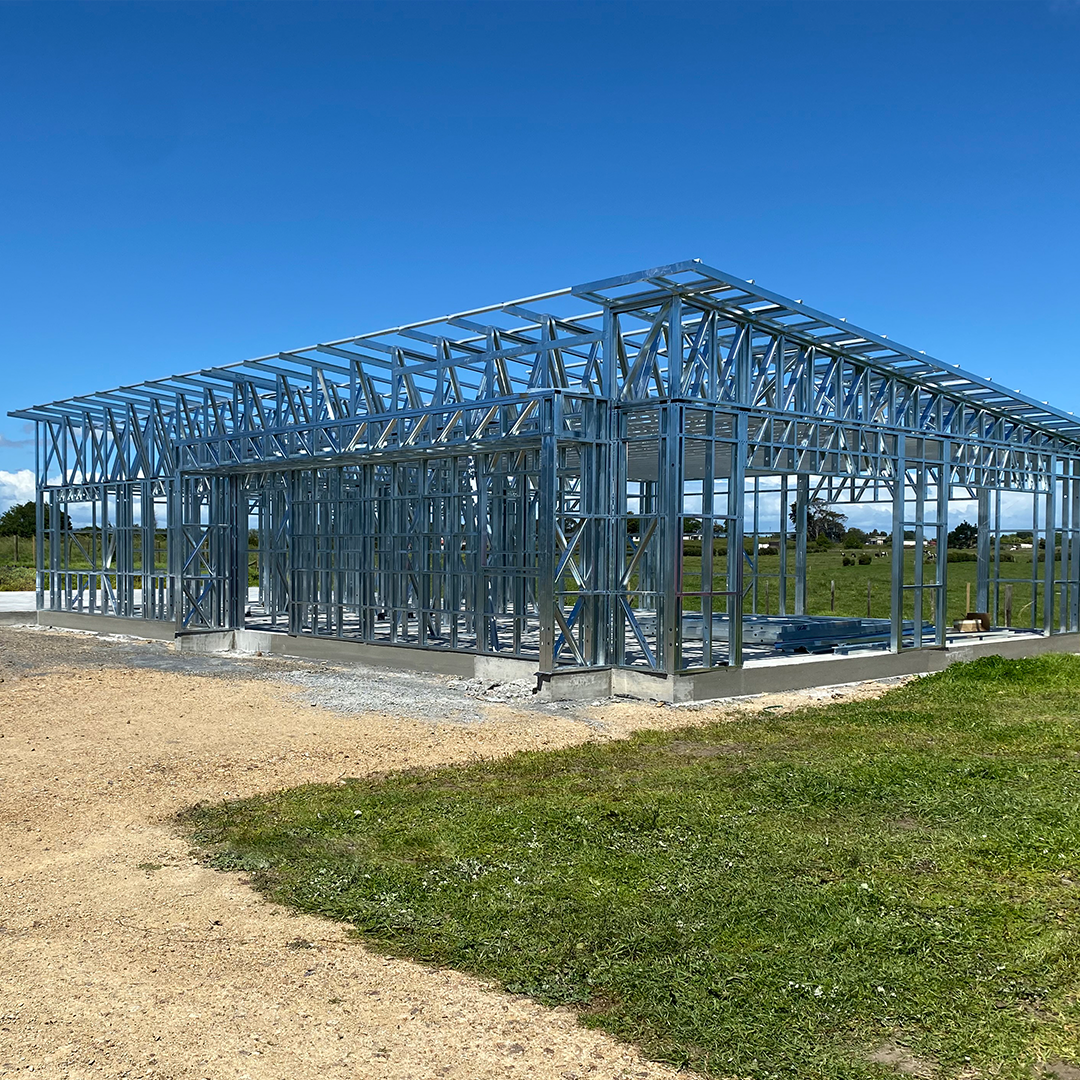 Quality finish
Steel framing offers many advantages. As a stable product that doesn't warp or twist, it offers exact measurements, straight walls, square corners, and flush surfaces. Because steel framing is inorganic and does not absorb moisture, it also prevents mould growth as well as rotting or leaking.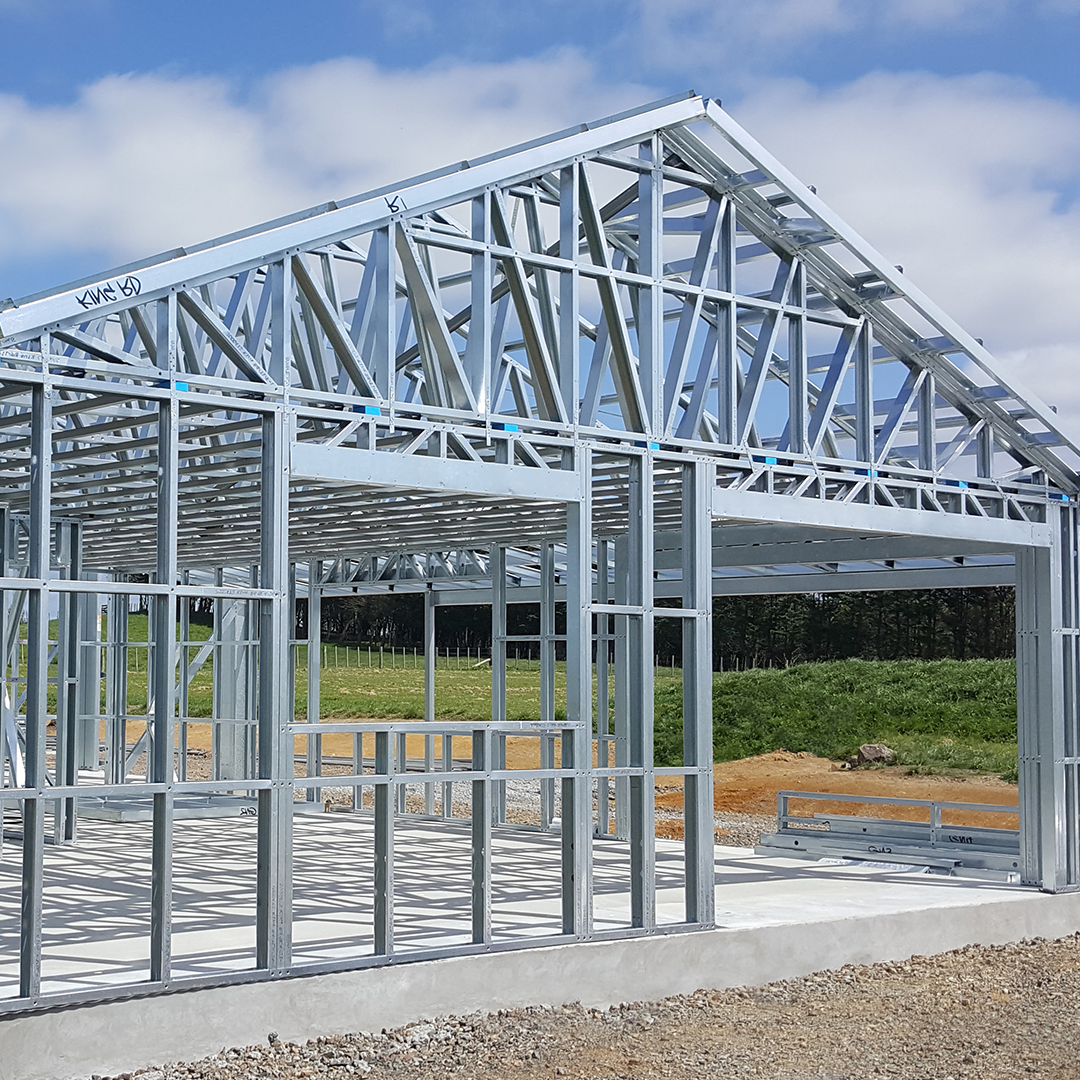 Sustainable benefits
Unlike timber, steel can be recycled again and again without losing any of its structural properties. It doesn't require treating with chemical preservatives so it's safer for people and the environment and comes with a 50-year durability statement. Additionally, every frame is precisely roll formed to length, resulting in minimal wastage (less than 1%) on site or in a landfill.
Get in touch.
Contact MODNframe Commercial Manager Warwick Stichbury
today to discuss your next build.